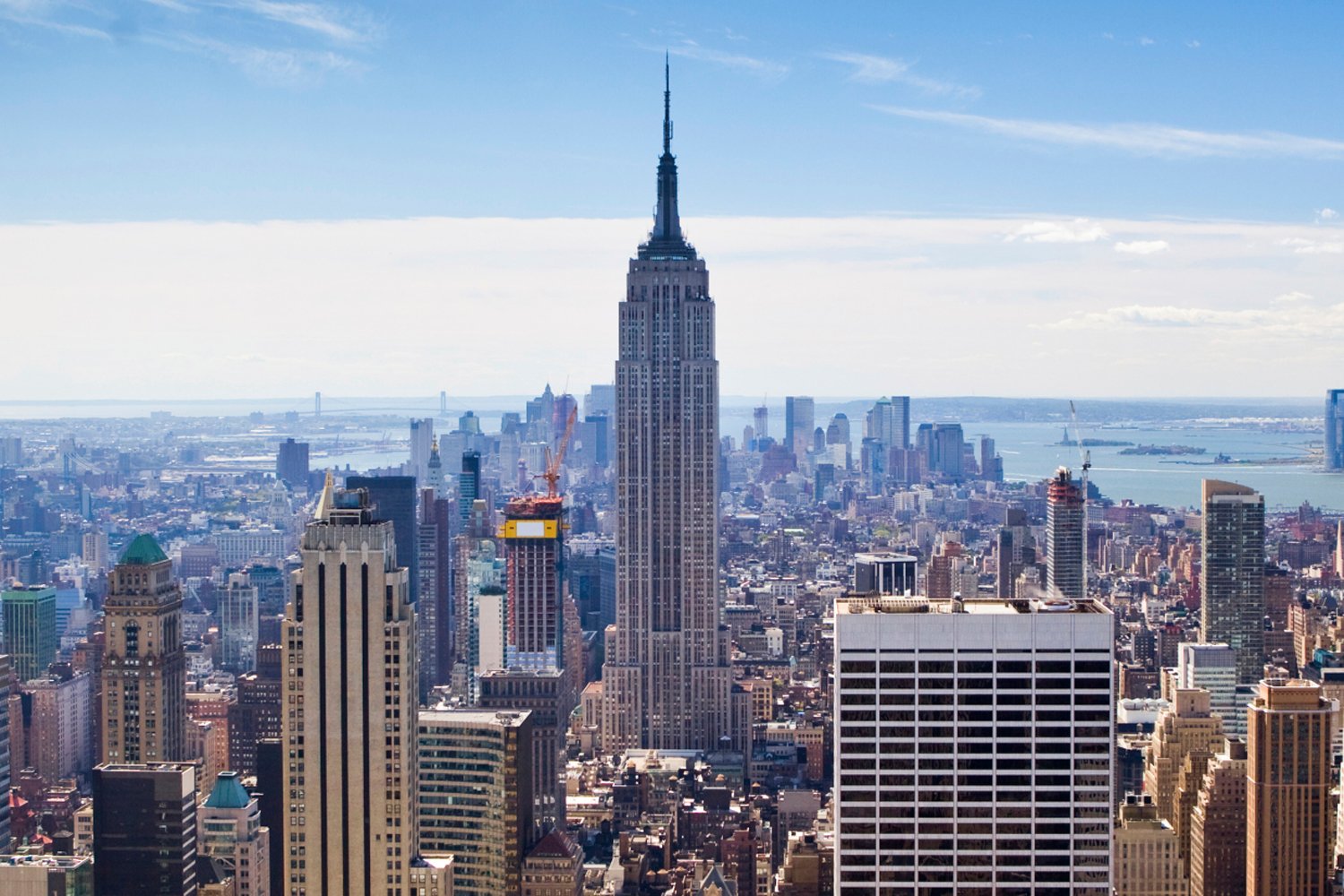 According to the National Survey of Unbanked and Underbanked Households, an estimated 8.2% of United States households (approximately 17 million adults) lack a checking or savings account, or are "unbanked." In addition, an estimated 20.1% (51 million adults) are "underbanked," i.e., persons "that have a checking and/or savings account and had used non-bank money orders, non-bank check cashing services, non-bank remittances payday loans, rent-to-own services, pawn shops, or refund anticipation loans (RAL's) in the past 12 months." If the New York Superintendent has his way, New York customers of the Tribal Corporations might plunge into a financial abyss. Price controls on any product or service are problematic, including New York's regulation of interest rates. George Washington's revolutionary army nearly starved to death thanks to price controls on food that were imposed by Pennsylvania and sister colonial governments. Pennsylvania imposed price controls on "those commodities needed for use by the army," which predictably created disastrous shortages of what was needed. Superintendent Lawsky's misguided economic attack against the online lending of Tribal Corporations is also illegal. New York lacks constitutional authority to regulate Indian tribal activity on tribal reservations. Only the federal government commands such power. The Tribal Nations offer credit products from their reservations. Their lending operations are physically located there. They employ tribal members on the reservations. They make business decisions there.
Banksy sells art for $60 in New York's Central Park
Banksy said the stall was a one-off that would not open again, likely to disappoint fans crushed at missing the chance to snap up an affordable original. The white canvases with black spray-painted images were advertised for $60 each with another sign that said: "this is not a photo opportunity." A short video showed the vendor — wearing sunglasses and a baseball cap — yawning, then munching on his lunch to pass the time before the first sale at 3:30 pm. A woman who bought two small canvases for her children, but only after negotiating a 50 percent discount. Half an hour later, a woman from New Zealand bought two. A man from Chicago then bought four to decorate his new house. By 6:00 pm, total takings for the day were $420, according to the video. Banksy's stencilled designs, known for their irreverent humor and political activism, have propelled him from a graffiti rebel to reluctant star. He has spoken out against the exorbitant sums paid for his art and invites people to download photographs of his work for free from his website. The free New York show called "Better Out Than In" has whipped up huge excitement in the city as fans rush to track down the different piece of work each day. His Instagram account has more than 152,000 followers and his @banksyny Twitter account has more than 21,000. The show has also included mixed traditional stencil designs with installation art. One of the highlights is a slaughterhouse delivery truck stuffed with soft toy animals, which appeared first in Manhattan's uber trendy meatpacking district. Called "The Sirens of the Lambs," the cuddly toy pigs, sheep, chickens and cows are operated by puppeteers and will tour the city for the next two weeks.